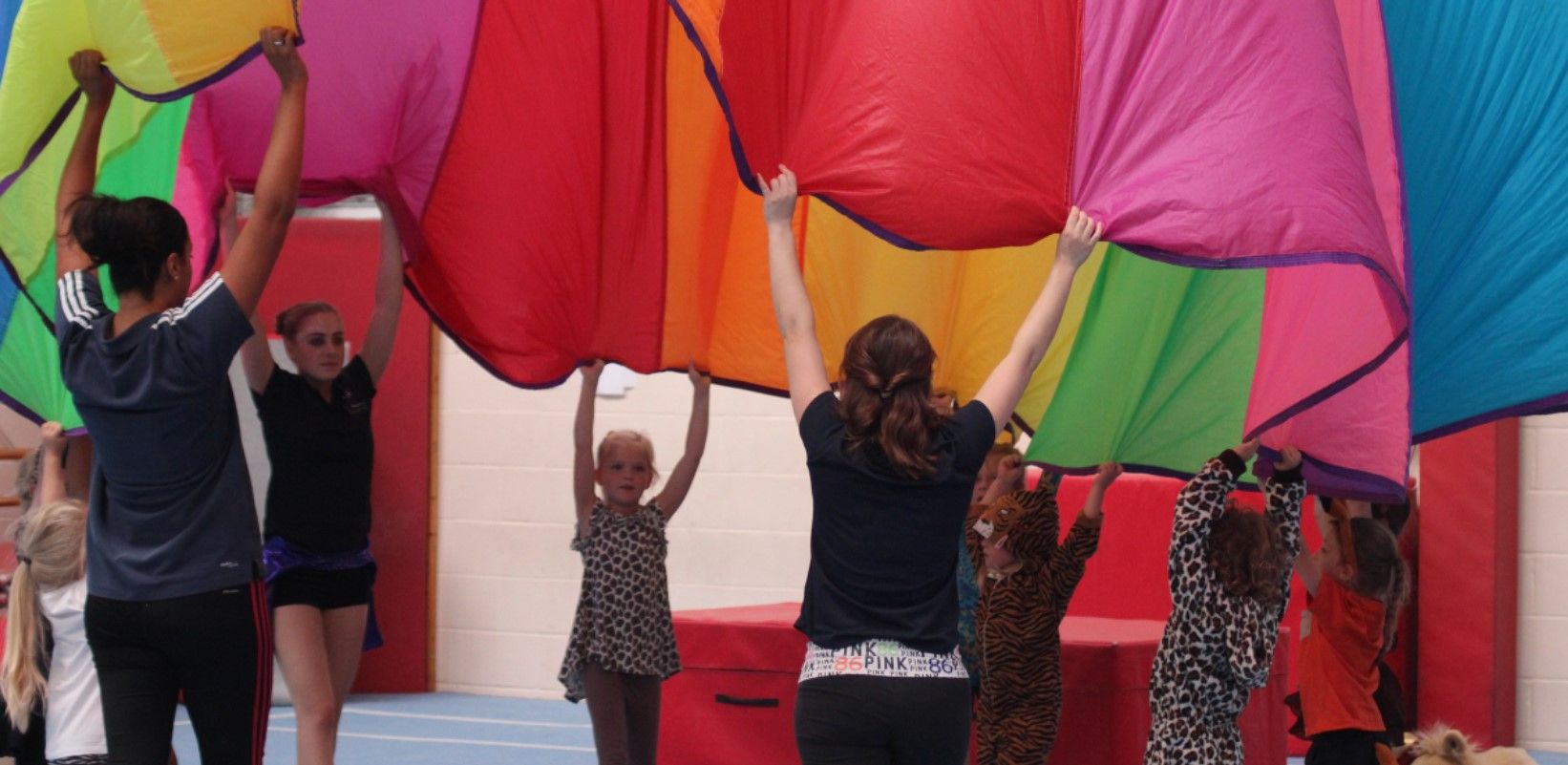 Huntingdon Gymnastics Club has a long history in delivering fun and entertaining preschool classes! Sessions are fun, interactive and promote the beginnings of gymnastics skills with expert preschool guidance.
Each week sessions are delivered with a theme; going to the zoo, transport, under the sea etc.
Preschoolers enjoy the benefits of learning balance, coordination, strength and listening, all whilst having fun, gaining confidence and learning new skills!
Preschool Gymnastics Classes are structured and led by our expert preschool coaches, who deliver themed weekly sessions tailored to preschool ages.
Wrigglers - for children 3 years from school as of Sept
Bouncers - for children 2 years away from school as of Sept
Springers - for children 1 year away from school as of Sept
We have a healthy waiting list for classes, but don't let that put you off! We will fill spaces in classes as soon as they become available and will contact you as soon as we can to get your little one started
Under 5s Free Play
Walk in pay on the door, under 5 non walking sibling no charge
Tuesdays Wednesdays Thursdays: 9:30am
Wednesdays: 1:30pm
Sundays: 9am, 10am or 11am
£5 Per Child
One whole hour of fun!
No parties of children unless arranged with the gym, no photography, no eating or drinking in the gym, no shoes, no prams in teh gym.
We hardly ever cancel these sessions - they go right through the year - only closing for Christmas and Easter.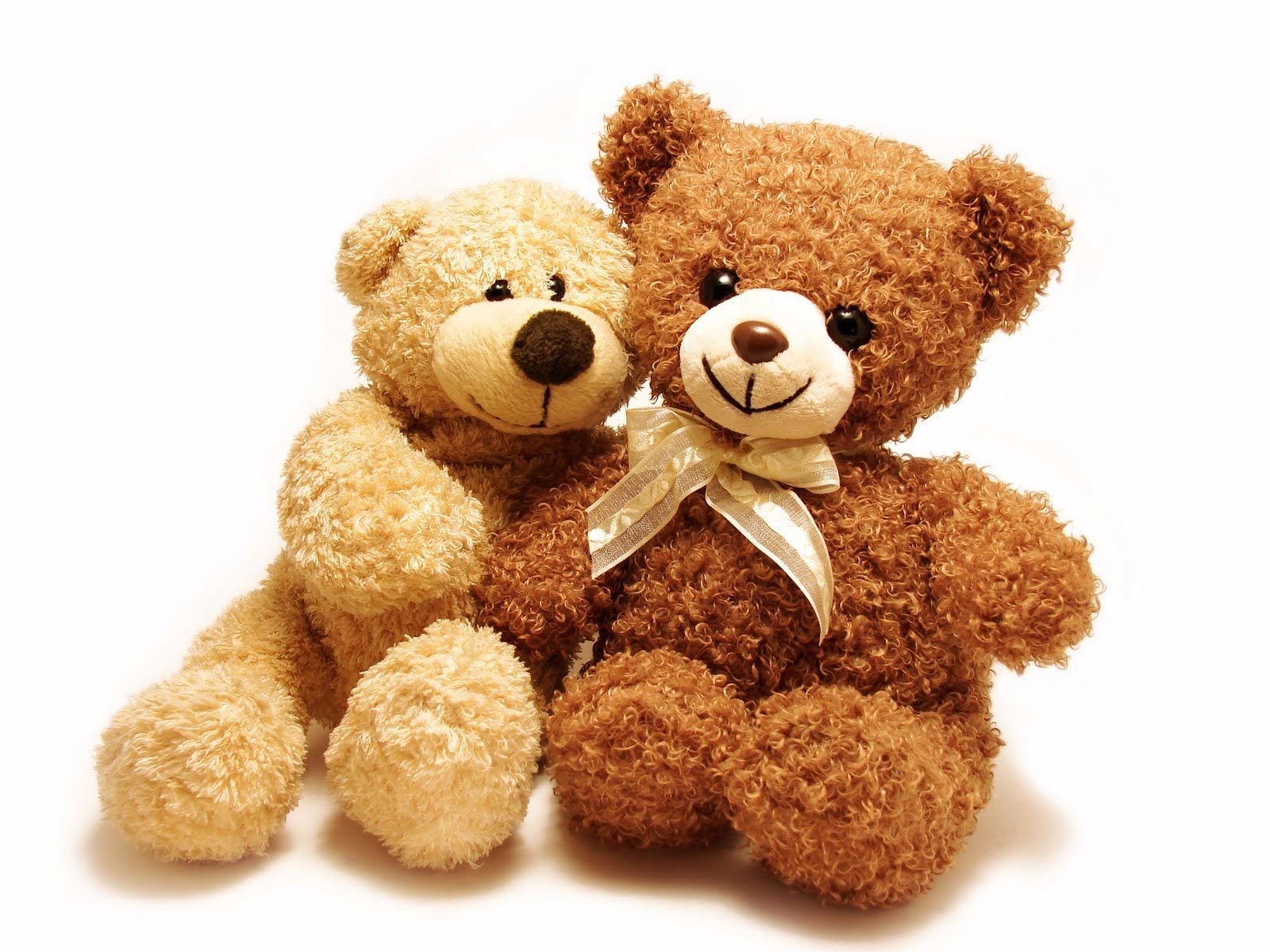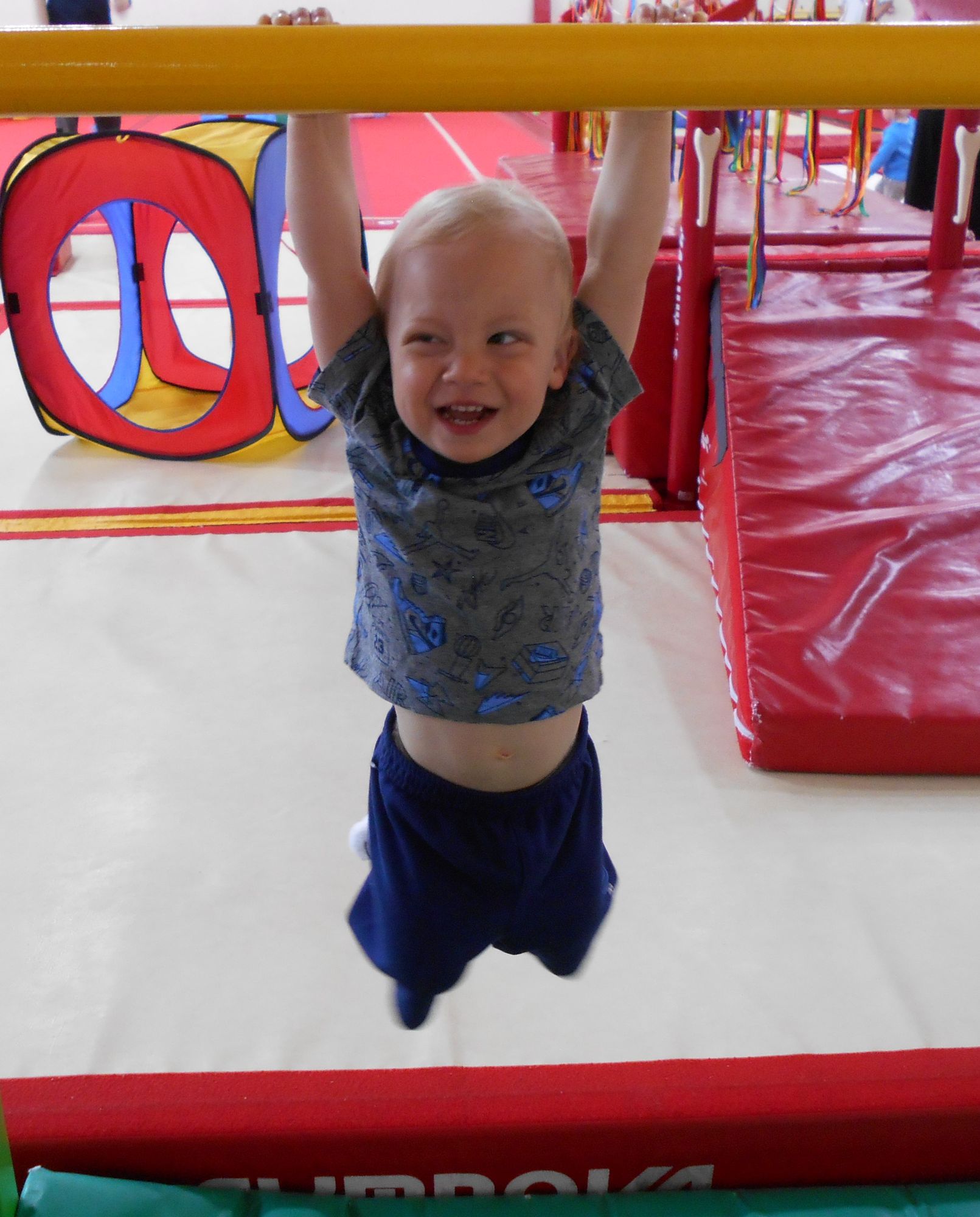 Bobbers Babies: For Babies 8 weeks old to Mobile. A music and movement warm up promoting adult/baby bonding. Followed by soft play exploration, social interaction and a fun sensory cool down
Mondays and Fridays 10:15am - 10:55am £5.50
For Babies Mobile - Attentive. Music and movement fun for infant & adult. Infant led soft play gym exploration and a senory cool down.
Mondays and Fridays 9:30am - 10:10am £5.50