Have you always wanted to be able to do gymnastics? Are you an ex- gymnast and want to refresh your skills? Are you looking for a fun way to get fit?
Come to one of our Adult Gymnstics Classes!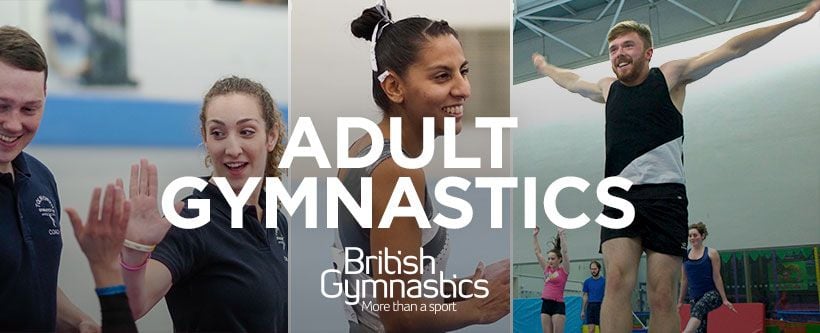 Great for the beginner and the more advanced - it's never too late to come along to Huntingdon Gymnastics Club and try out our facilities!
Adult sessions are Monday and Wednesday
8pm to 9:30pm
(No Wednesday sesson during August. Monday sessions 7:30pm during August. Back to normal from 5th September)
£11.50 per session (August)
£12.75 per session from September 2022