Every week we provide opportunities for hundreds of people to stay healthy, to have fun, to meet new people and to achieve excellence.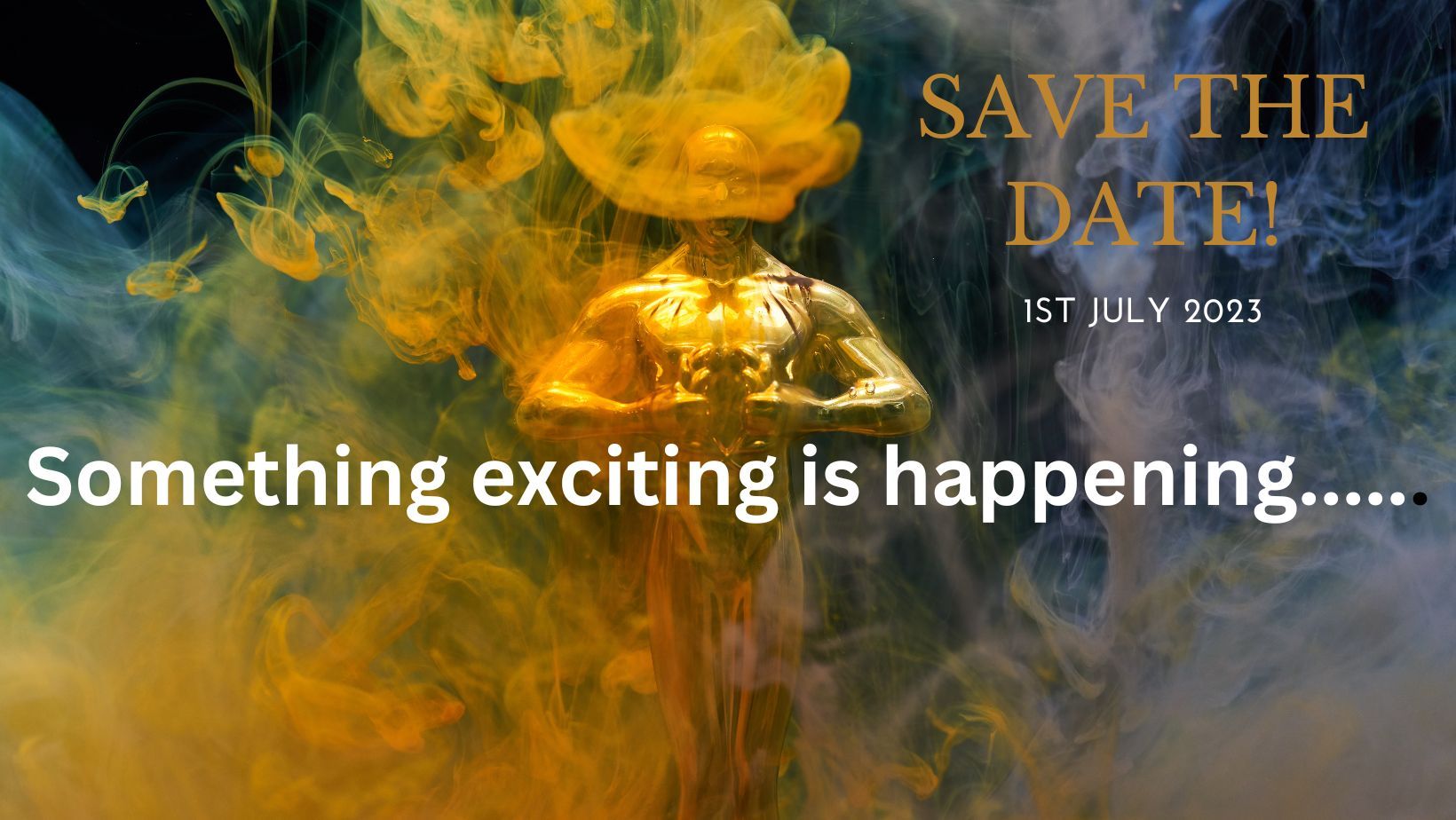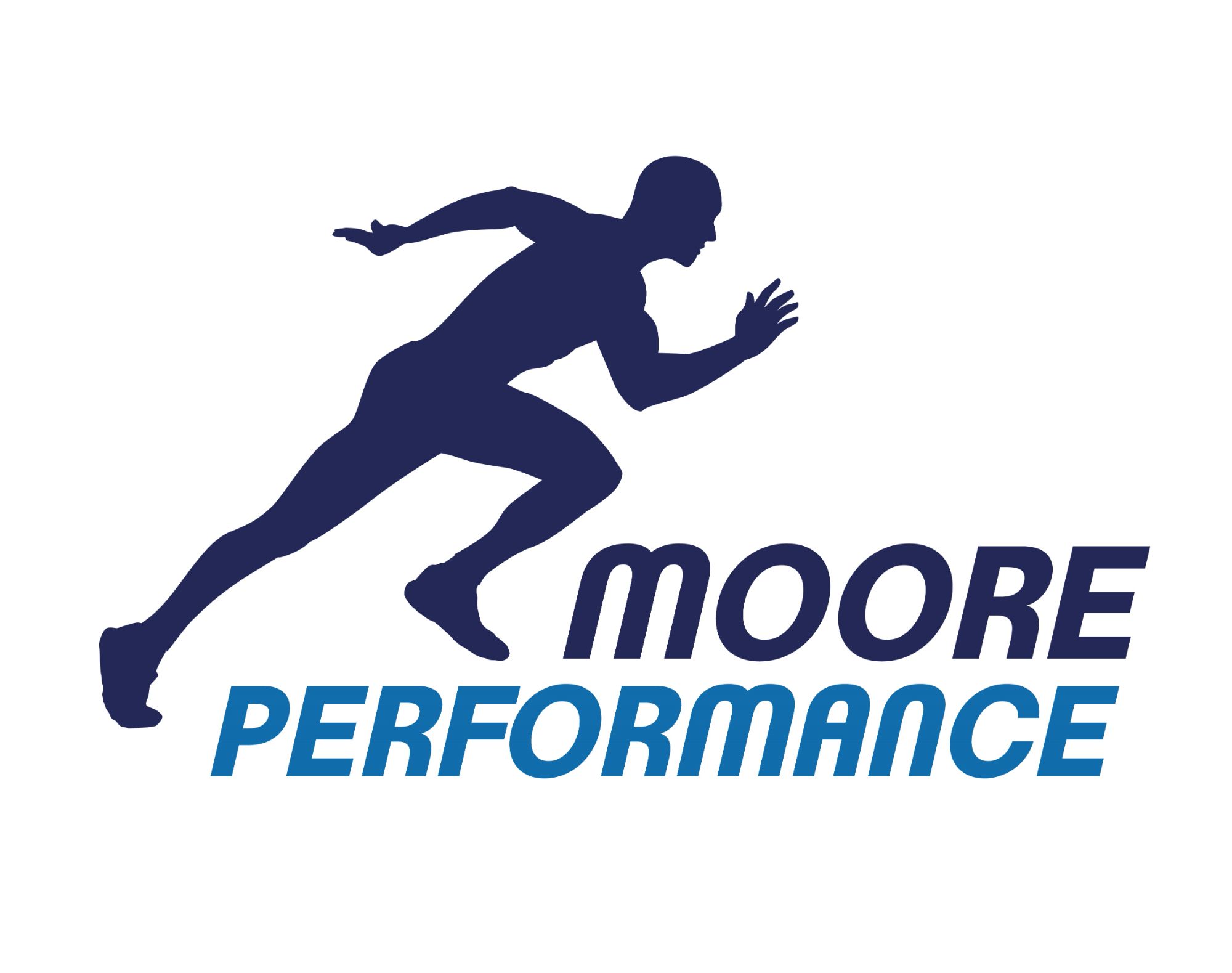 NEW: Partnership with Moore Performance
Huntingdon Gymnastics Club is pleased to announce our new partnership with Moore Performance. Moore Performance have a track record of providing high quality Athlete support and will aid us to further improve our gymnast centred approach to coaching. As our official athlete rehabilitation partner Moore Performance will be working alongside our coaches to identify improvements to our strength and conditioning programmes to decrease the risks of injury. When needed, gymnasts will be sign posted to Moore performance for injury assessment and Treatment. A rehabilitation plan will be put in place to aid recovery and support a successful return to training. Members of Huntingdon Gymnastics Club will receive discount on all treatments and interventions. Where permission is granted Moore Performance will feedback to the gymnast's personal coach an overview of any injury and the recommended rehabilitation programme.
Fore more info visit the Moore Performance section on our website: https://www.huntingdon-gymnastics.org/mooreperformance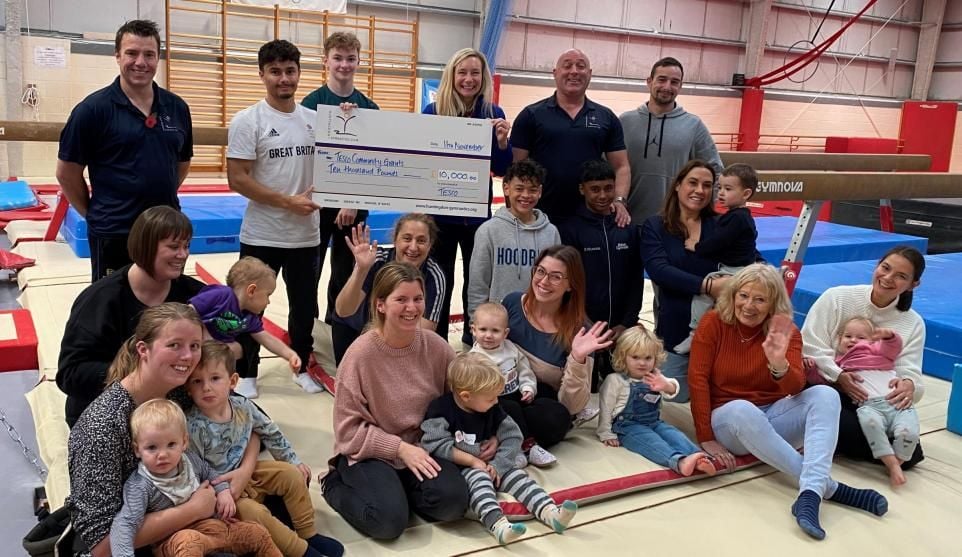 Tesco Community Grant £10,000 Winners!
A Big thank you to Tesco Community Grants and the Golden Token! We were lucky enough that a shopper found the golden token and decided to donate it to Huntingdon Gymnastics Club! On 11th November 2022 Jake was on hand to accept the cheque on behalf of the club! This has enabled us to fund the vault and the renewal of the pit edge.
You may have noticed that we have scaffolding on the roof - at long last we have the funds to repair the leaks over the Sharpington Hall! The roofers have done a super job and all gymnasts and staff will be extremely happy to have a leak free gym!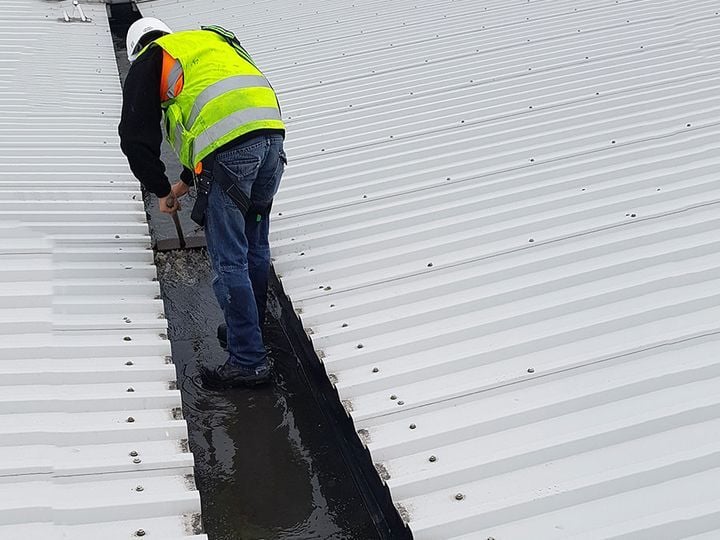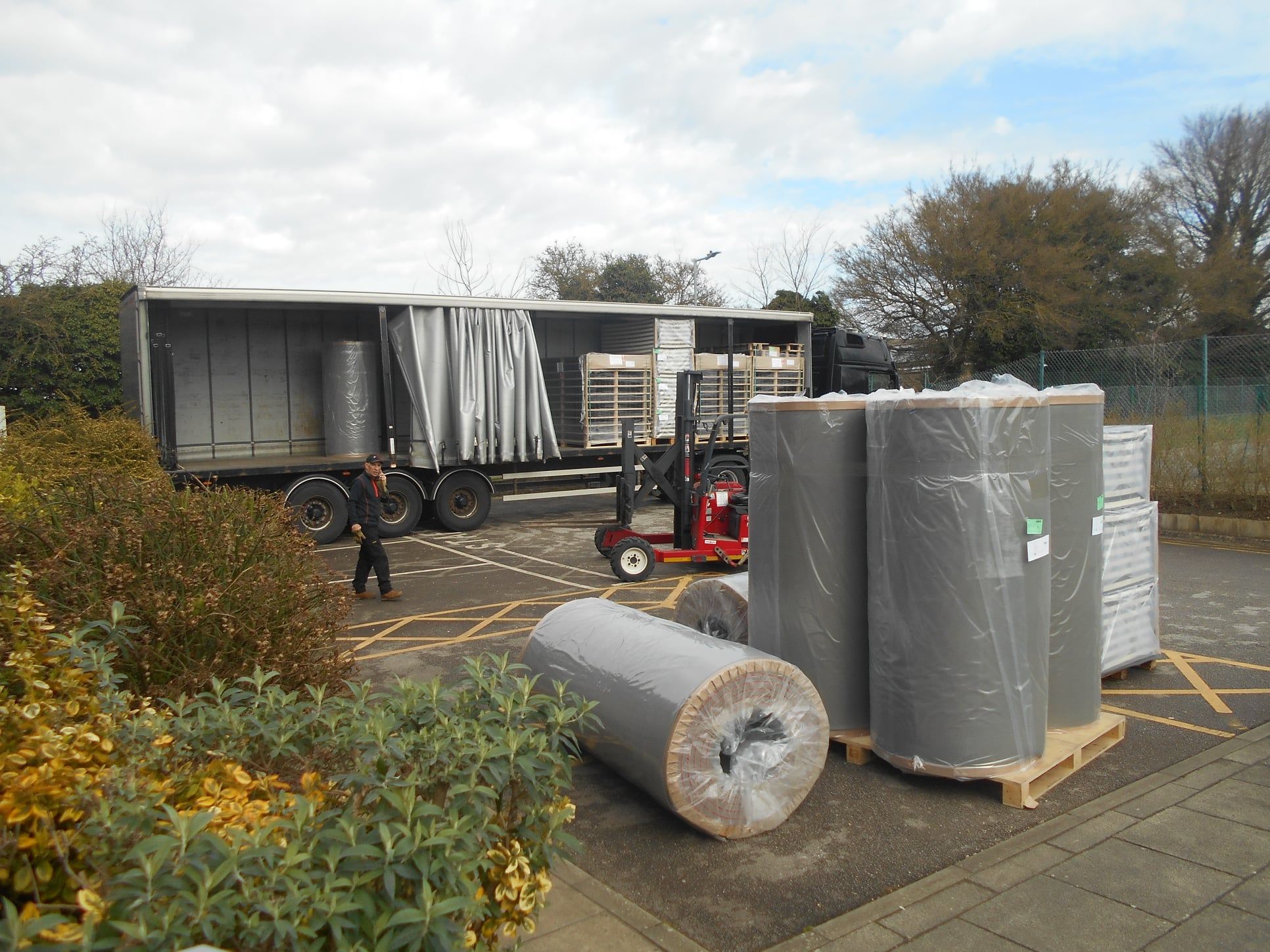 New Gym Floor for the Sharpington Hall!
What a busy day on the 15th March!
The existing floor was taken up and the area cleaned thoroughly before taking delivery of a brand new floor from Gymnova. Thanks to all the staff who helped in the removal and moving of the old floor, and for all the cleaning involved! The new floor was fitted just in time for the improver classes at 4pm.
Special thanks to Mick George Community Grants who provided a substantial amount of money - £25,000, and to fundraising efforts by the club this floor has nearly been paid for!