Every week we provide opportunities for hundreds of people to stay healthy, to have fun, to meet new people and to achieve excellence.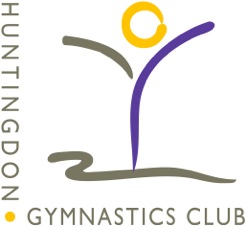 The government published the latest details regarding indoor sports facilities earlier today (9th December). The majority of the changes we have already reinstated at the start of last week, however there a few changes that need to be made.
Facemasks are now mandatory in all public areas of the gym for all adults. Coaches are recommended to wear facemasks when coaching in the gym. We will be mindful of the audience when coaching SEN gymnasts or young children with less developed communication skills and consider if a facemask will hinder communication. Facemasks are also recommended for parents/carers assisting young gymnasts in the gym.
Gymnasts will be requested not to attend if they have been requested to get a PCR test and are still awaiting their results.
These measures are in place to ensure we are compliant with UK Government Guidance and to ensure we provide a safe coaching environment for all.
GYMNOVA RING FRAME
VERY GOOD CONDITION
CLICK LINK BELOW FOR DETAILS!