We are happy to announce that we are offering some zoom sessions for all gymnasts to book into.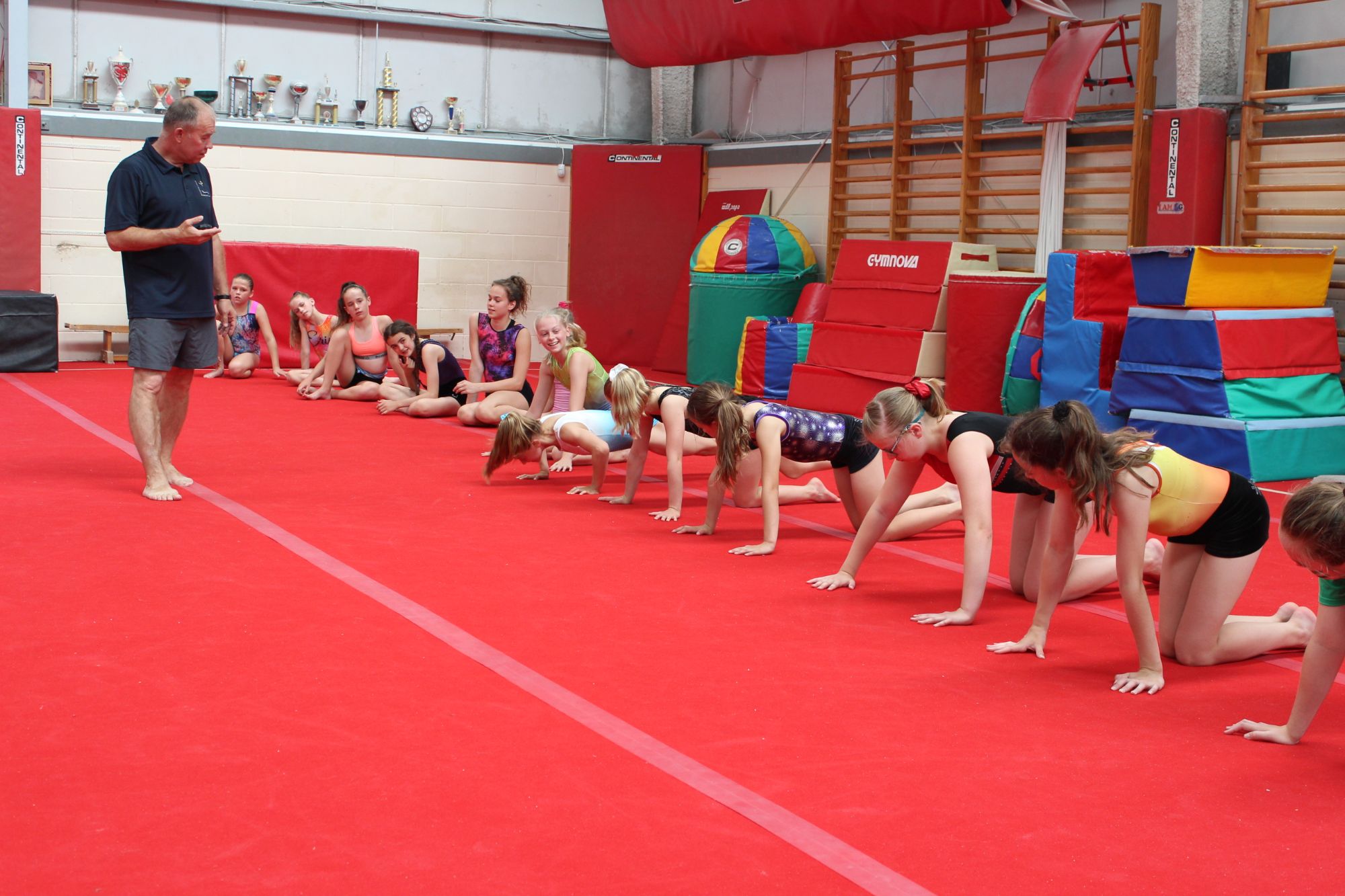 Zoom Preparation Sessions
In preparation for the clubs reopening we are very excited to offer a series of zoom sessions to start to prepare the gymnasts for a return to in the gym training. Head Men's Coach Ben Howells will be leading the sessions. The training sessions will be 30 minutes in length and will cover strengthening and flexibility. The cost of the sessions will be £3. This week we will be offering 2 sessions:
Thursday 23rd zoom at 3:30pm for only - all recreational first come first serve
Friday 24th zoom at 10am for only - pre level 1 boys, both girls bridging groups and all boys and girls improver groups.
Monday 27th and Friday 31st July 10am - Two sessions for: Junior and Senior Elite Girls and Boys
Wednesday 29th July 10am - Junior and Senior Boys A Squad and Pre Level 1 Boys
Wednesday 29th July 11am - Junior and Senior Girls A Squad, Potential, Bridging and Regioanl Squads
Gymnasts need a safe clear space to work, access to use of a stable chair/sofa/block anything around a foot high, access to a bit of free wall space to lean on or handstand against, optional mat to work on.
Wearing correct and appropriate gym apparel.
Under 18 need a parent/guardian to remain in the room.
The gymnasts need to have done their own 10/15 min warm up and stretch before we start (All except the thur and fri session which will warm up lead by coach).
Please take a note of which session you are booking before clicking "book" button.