Ladies Fitness Back Thursday 8th September Price Change from September £8.05 per session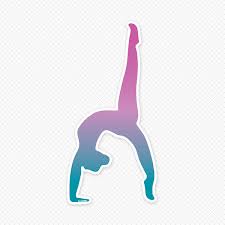 Come along and experience our Ladies only Fitness classes! Led by our Gymnastic coaches, enjoy a work out session with a gymnastics flare to it.
No gymnastics experience necessary! Suitable for all abilities and fitness levels.
Every Thursday morning at 9:30am - 10:30am
£8.05 per session.
Walk in - Pay as you Go. No booking required!