Every year Huntingdon Gymnastics Club run an Elite summer camp. This high intensity camp is aimed at competitive gymnasts who are at county level or above.
A week filled with gymnastics training at a fully equipped gym, famous for producing world and olympic class gymnasts - don't miss out!
This year the camp will run from the 27th July to 31st July 2020.
Don't miss out on the opportunity to come to Huntingdon Gymnastics Club, meet new friends, train intensively and improve your technique.
Week includes: Diving Trip, Games Evening, Afternoon Bar-B-Que, and end of week show/display for parents.
T Shirt, Trip, travel to diving and BBQ all included in the price. Not included are lunches, but you can order these from the cafe.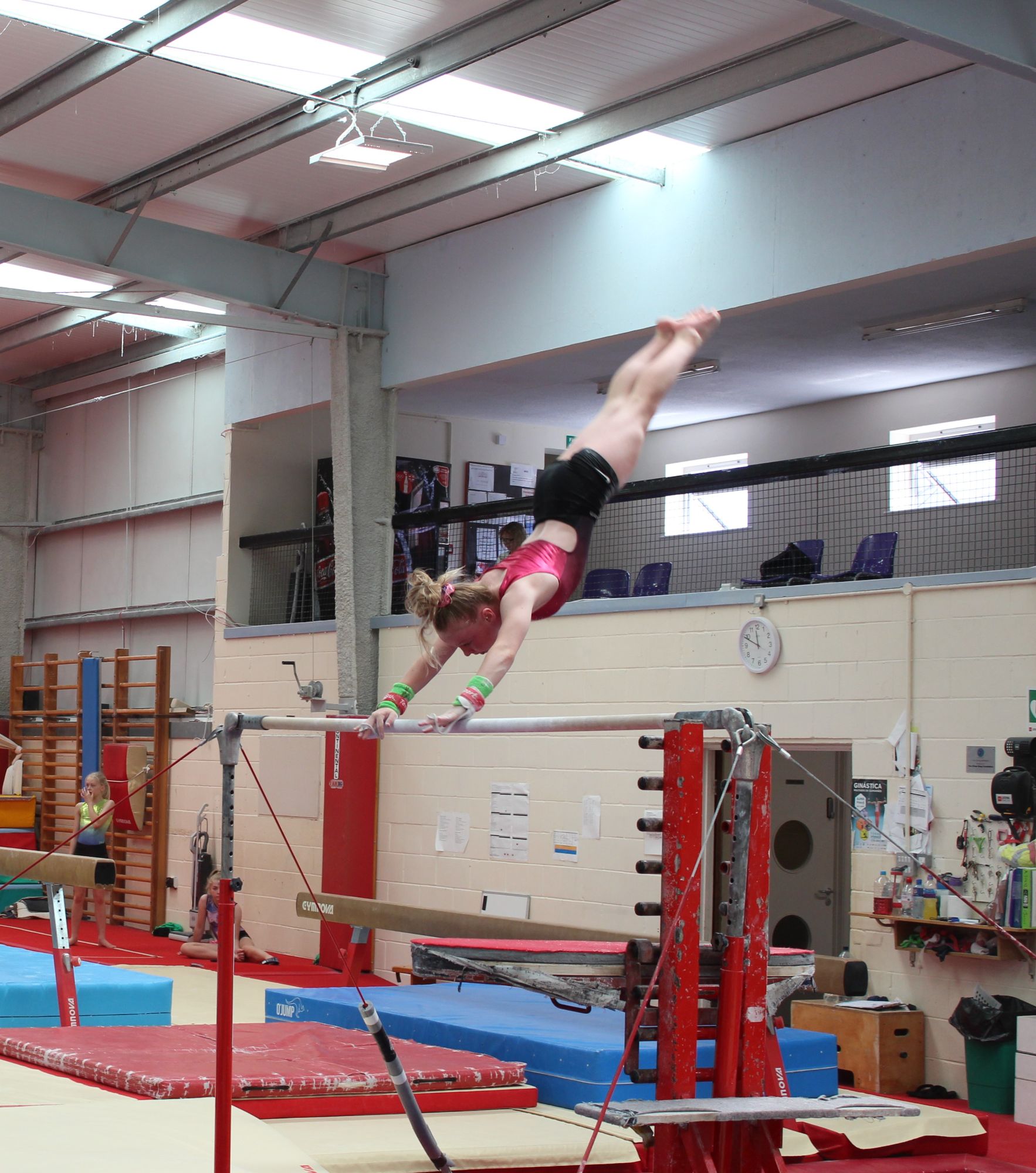 £190 for the week - no accommodation or lunch provided except BBQ
Cafe Order Form - Available shortly