Booking Adults Ladies Fitness
Due to restrictions, we are running these sessions as booked only. This is for the month of Septmber, but depending on instructions by the governing body it may continue for at least another month.
To restrict numbers and to maintain social distancing, we will be only taking bookings through this page.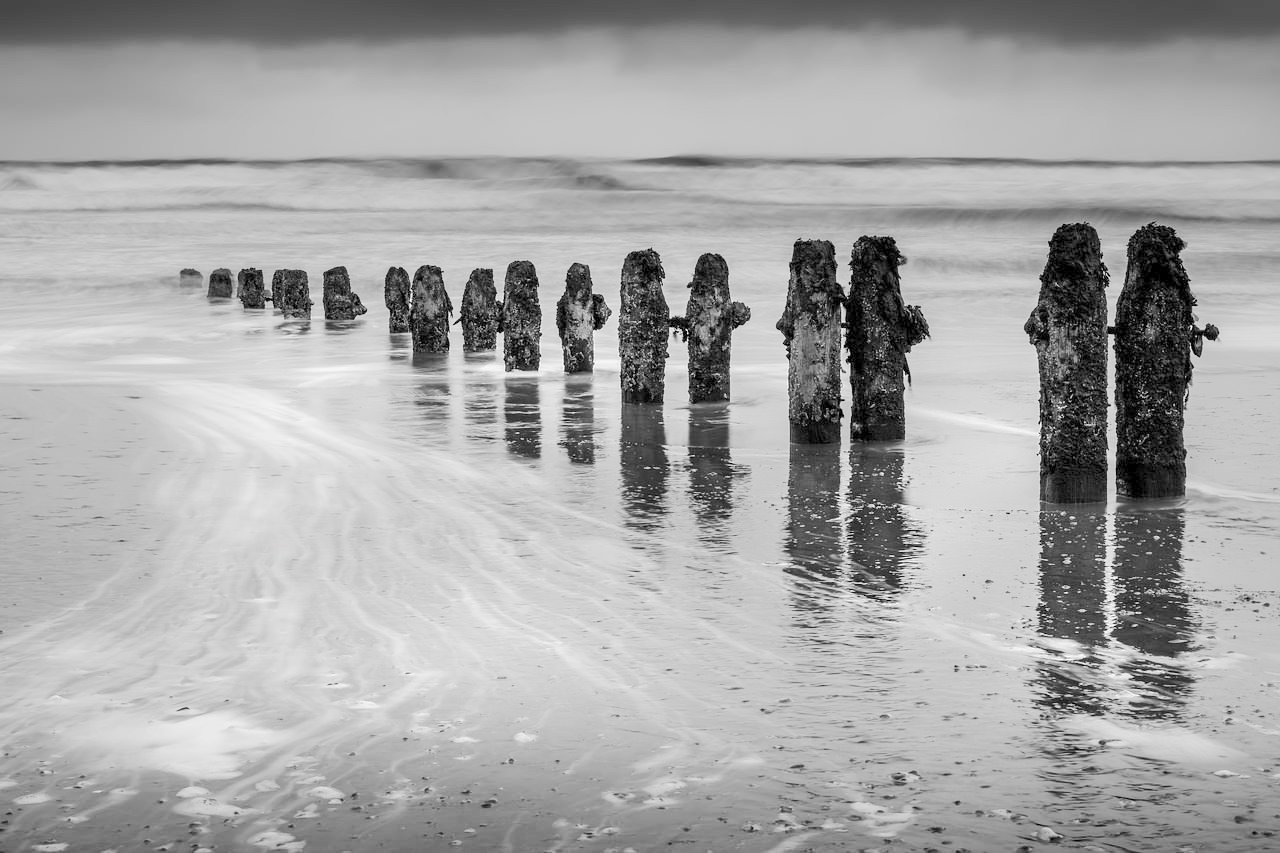 Please note: If you have booked previously - please book via the app.